22jul9:00 am- 5:00 pmRoss TradersResults Link Now Available9:00 am - 5:00 pm Ross Motor Club, 25 Kyrle Street, Ross-on-Wye, HR9 7DB Event Type:Historic Tour,Targa Rally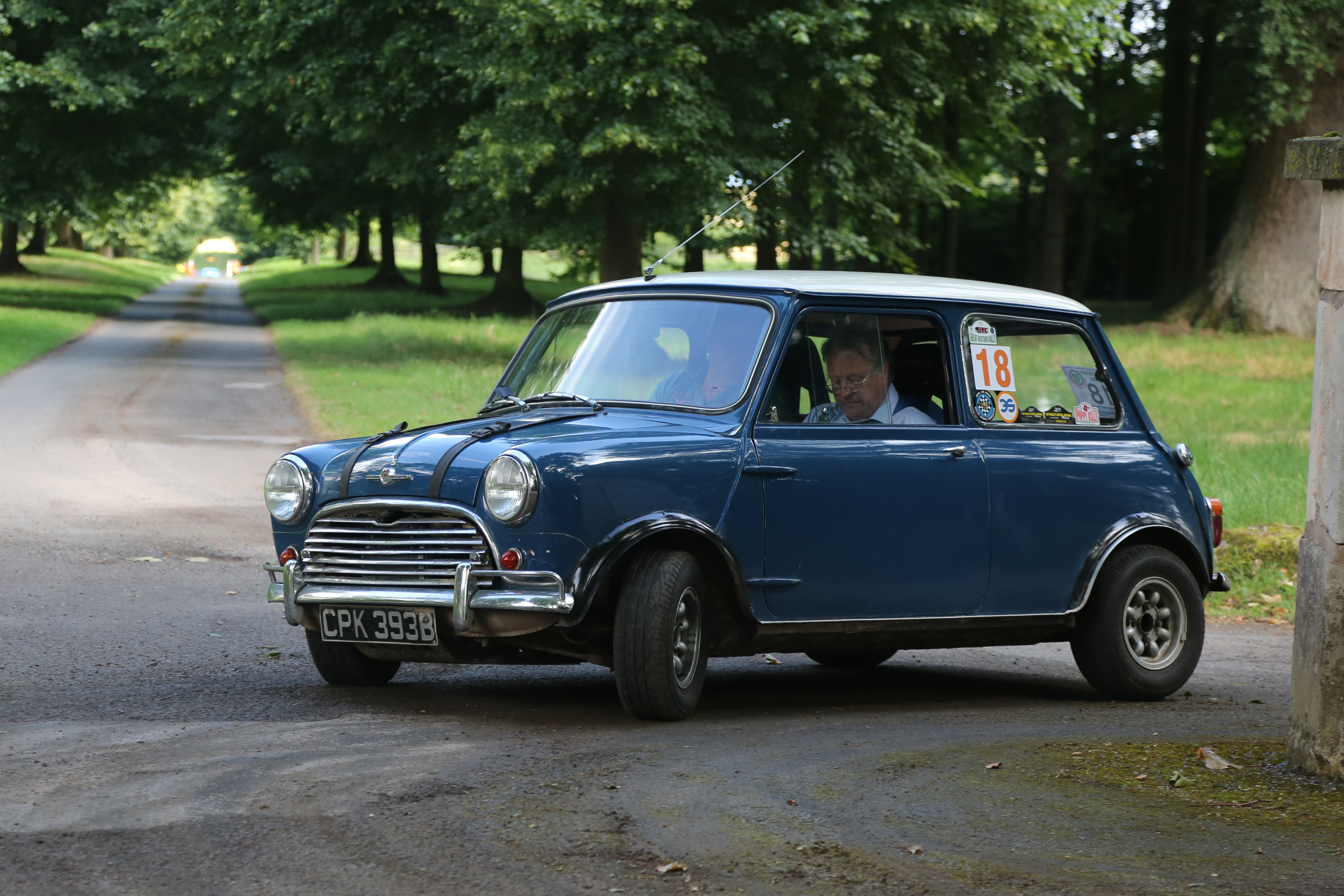 Event Details
Plans for the 2017 Ross Traders Historic and Targa Rallies are well under way.  This year's event will be over a total of 145 miles, which will include over 5 miles of tests spread over 9 or 10 tests.  There will be about 120 miles of regularity split into seven sections.  You don't need a degree in arithmetic to tell you that that doesn't leave a lot of non-competitive mileage – you will be kept busy, but not too brain-fuddled, we think.  You'll be working hard, but it won't be hard work!  Current thinking is that one regularity will be simple Plot & Bash (EG following a string of spotheights), three regularities will be 'Ready to Go' (meaning that you will have the first half of the section pre-plotted, but be given the rest as you leave the RS control), while three will be Pre-plot.  As always with the Ross Traders, we will give the Novices extra help with the plotting – they will get exact samples of the navigation with explanations in the Final Instructions – though not in the area that we will be using – which will enable them to practice the exact methods prior to the event. The event will be starting at Ross Livestock Centre, there will be a (very hot!) coffee halt, lunch will again be at Ewyas Harold Village Hall, and the event finishes at our Clubhouse in Ross town centre.  There will be an optional fuel and short comfort stop mid afternoon.
One change from last year is that in the Targa Rally, cars with up to 1601cc will be allowed to compete.
The downloads here are from 2016, and will give you a flavour of what to expect navigation-wise.
The Regulations are published here and Entries are open.  Either use the 'paper' Entry Form or click for the on-line entry system.
If you cannot compete, we would, as always welcome some marshalling help whether on the Tests or as a Time Control in beautiful countryside.  If you can help, please give Graham Watt a call on 01989 563429, or John Brain on 07980 069676.
Time
(Saturday) 9:00 am - 5:00 pm
Location
Ross Motor Club
25 Kyrle Street, Ross-on-Wye, HR9 7DB
Organizer
Ross & District Motor Sports