9mar7:00 pm- 10:00 pmNight RunRegs available7:00 pm - 10:00 pm Ross Motor Club, 25 Kyrle Street, Ross-on-Wye, HR9 7DB Event Type:Nav Run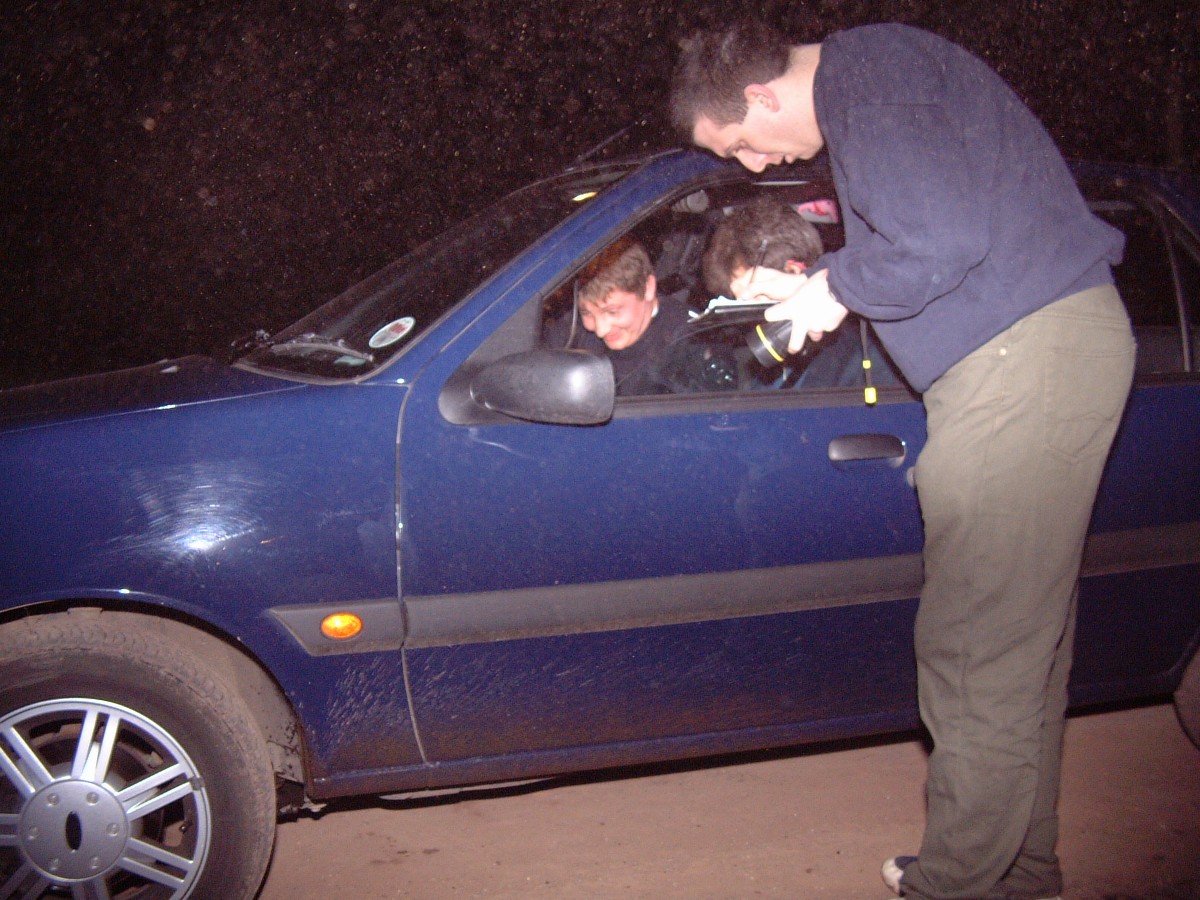 Event Details
To give some cheerful evening road practice for beginners (and other members) there's a 30-mile NavRun at 7.00 pm on Thursday 9 March.
The tarmac route, all on O.S. Map 162, uses our Clubhouse for sign-on, Start & Finish. There will be 12 or 13 Codeboards around it and even a long-way-round triangle.  The Route Instructions, on one side of paper, are just a few Map References (some with directions of approach & departure) a dozen simple Tulip diagrams and some Spot Heights.
After putting it on your map (in Club, if you wish) just trickle round at your own speed, provided you're back in Club around 10 pm, before it shuts, to hand in your card of Codeboards seen and chat to members and other "survivors."  There's no timing on this NavRun, just route-finding practice after dark.  So normal car insurance is enough, for 'Social, Domestic & Leisure.'
We ask £6 per crew to cover the cost of the MSA Permit.  A NavRun gives useful experience, on the map and in the lanes, to new navigators and any other crews wanting a 'shakedown run' with a different partner or car.
Please let me know if you're interested, so I can e-mail an Entry Form (or download from this site) and I get enough Route sheets copied!
NEIL
01594 542108   or   neil-forrest@wyenet.co.uk
Find out more about Navex exs and Night Navs Here
Time
(Thursday) 7:00 pm - 10:00 pm
Location
Ross Motor Club
25 Kyrle Street, Ross-on-Wye, HR9 7DB
Organizer
Ross & District Motor Sports