11aug9:00 am- 5:00 pmHatsford Targa RallyResults now Available to Download9:00 am - 5:00 pm Hatsford, Hatsford, HerefordshireEvent Type:Targa Rally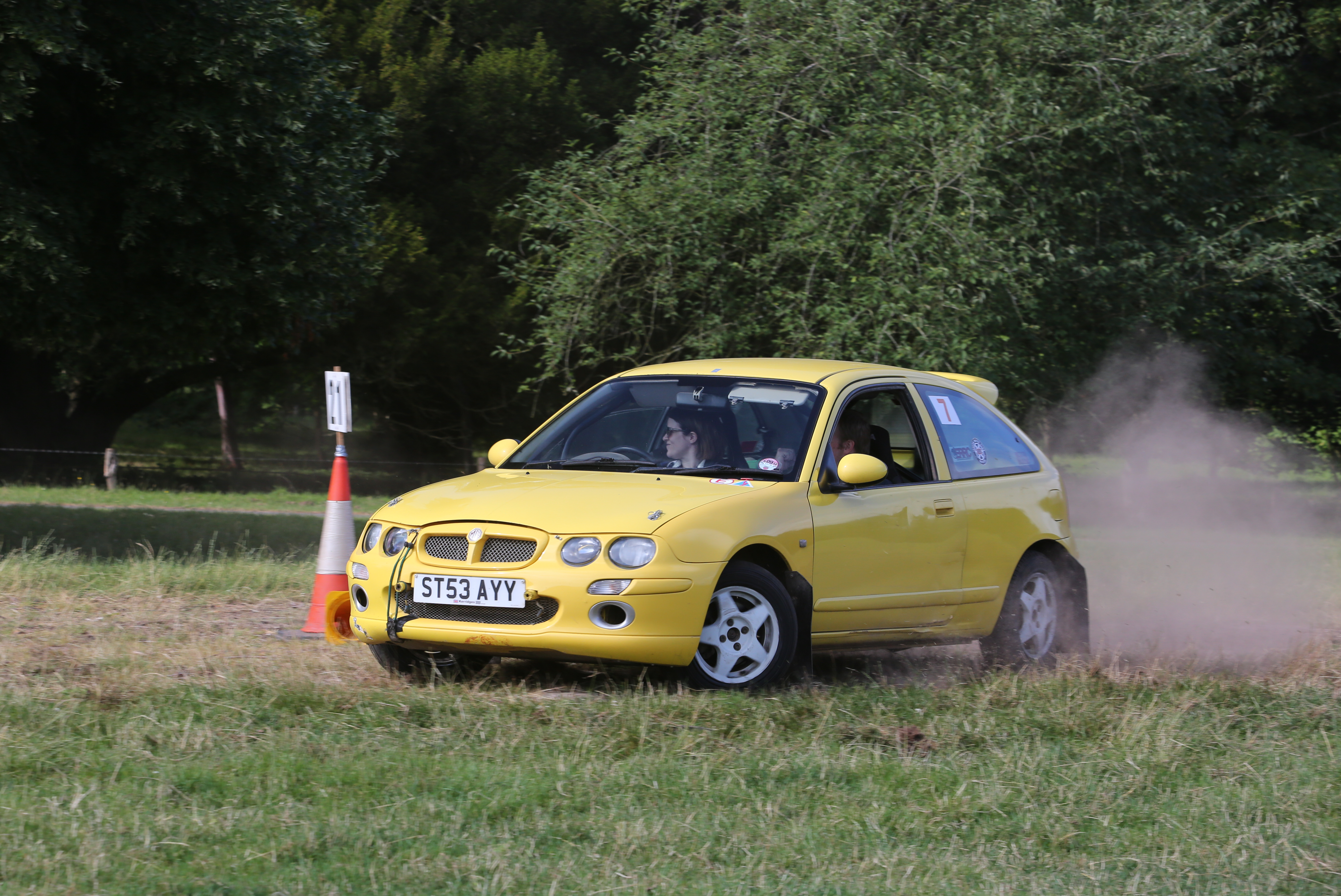 Event Details
The regs for the Hatsford Targa Road Rally are published here, and also there is the link to the on-line entry system. Entries opened at 1800 on Sunday 16th June, and we had fifty paid up entries within the first week.
A reserve list has been opened and if there are any withdrawals, then the reserves will move up appropriately.
The event will be run is much the same way as last year's successful event, with about 24 miles of competitive driving over six tests. The test surface is 99% grass, with the winner's total competing time being over 73 minutes last year. This has to be great value! The tyre restrictions are the same as last year – we need to protect the land as much as possible.
There is a Clubman section and a National B event this year – see the classes ASR for info. Same entry fee. The event is a round of the Cotswold and ASWMC Targa Road Rally Championships, and you will have to enter the National B event if you wish to score points in these. Clubman entries must be by Ross members – join to do this event for just £10 per person.
A reminder…. An entry is not a completed entry until the entry fee is received. Although it appears that the entry fee has increased this year, you can reduce the amount back to last year's level by supplying a marshal – cash back at documentation.
Please ensure you read ASR's 10, 11 and 13 carefully before entering.
Any questions, please contact Simon or James, while marshal volunteers should contact Mike Wall. Details for all three are in the regs.
Time
(Sunday) 9:00 am - 5:00 pm
Location
Hatsford
Hatsford, Herefordshire
Organizer
Ross & District Motor Sports