8aug9:00 am- 5:00 pmHatsford Targa Rally9:00 am - 5:00 pm Hatsford, Aylton, Herefordshire, HR8 2QJ, 149/645364. Event Type:Targa Rally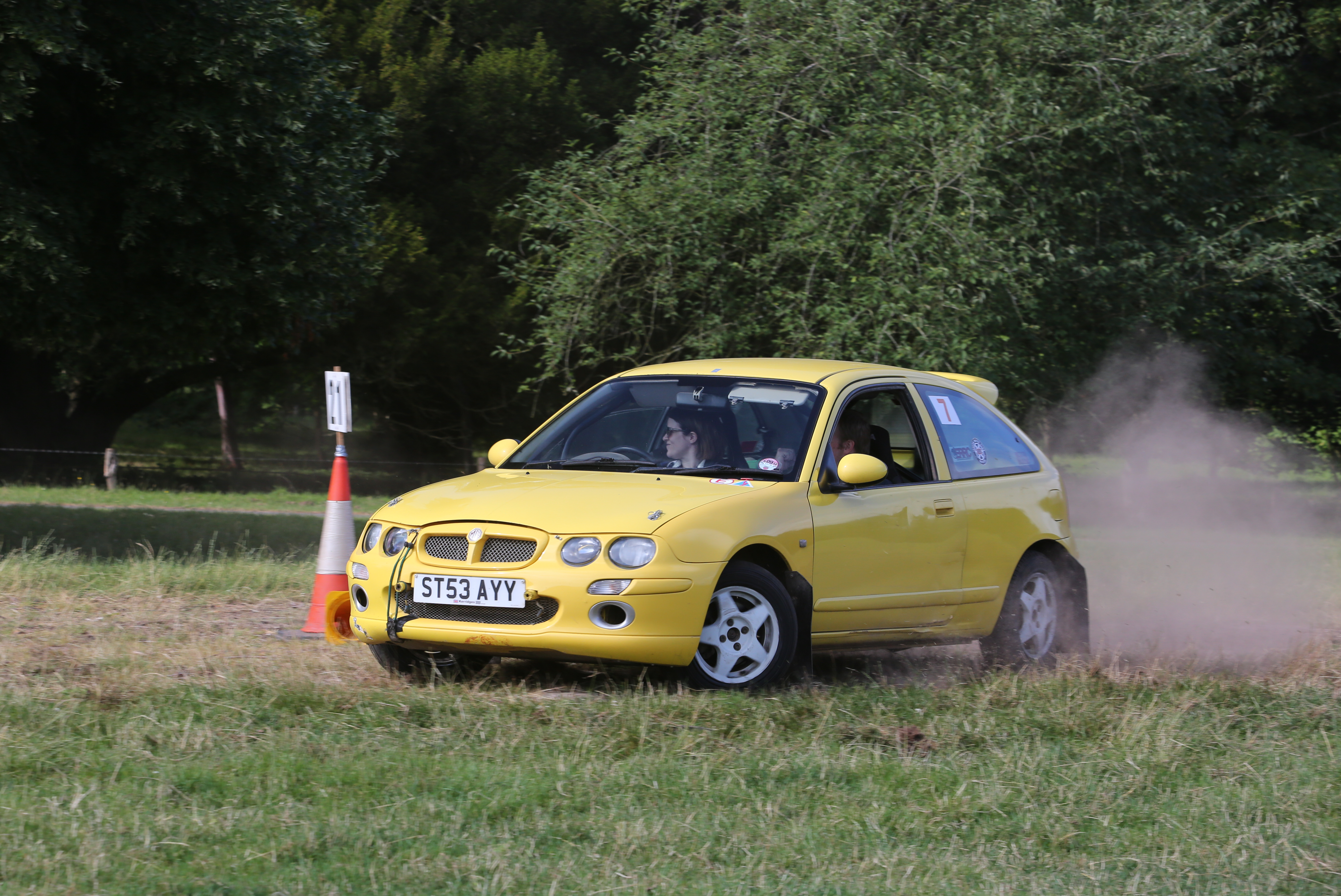 Event Details
After the disruption of motor sport last year, the Hatsford Targa will be reverting to its normal date in August, namely 8th.  Some of the new procedures that we had to adopt last year will be carried over to this year, others will revert to 'normal'.  Regs will be published as soon after 21st June as we can, having taken into account the various relaxations that we will be able to make and other procedures that we (and you!) will still have to adhere to.  Entries will then open in early July, and PayPal will be an option to pay the entry fee along with BACS.  More details in due course.  With the developing nature of the event – this will be the fourth edition – we are adjusting some aspects of the running of the event so that we can run up to sixty starters.
The event will be a round of the Cotswold Targa, ASWMC Targa and BTRDA Targa Championships.
Time
(Sunday) 9:00 am - 5:00 pm
Location
Hatsford
Aylton, Herefordshire, HR8 2QJ, 149/645364.
Organizer
Ross & District Motor Sports