8aug9:00 am- 5:00 pmHatsford Targa RallyResults available to download9:00 am - 5:00 pm Hatsford, Aylton, Herefordshire, HR8 2QJ, 149/645364. Event Type:Targa Rally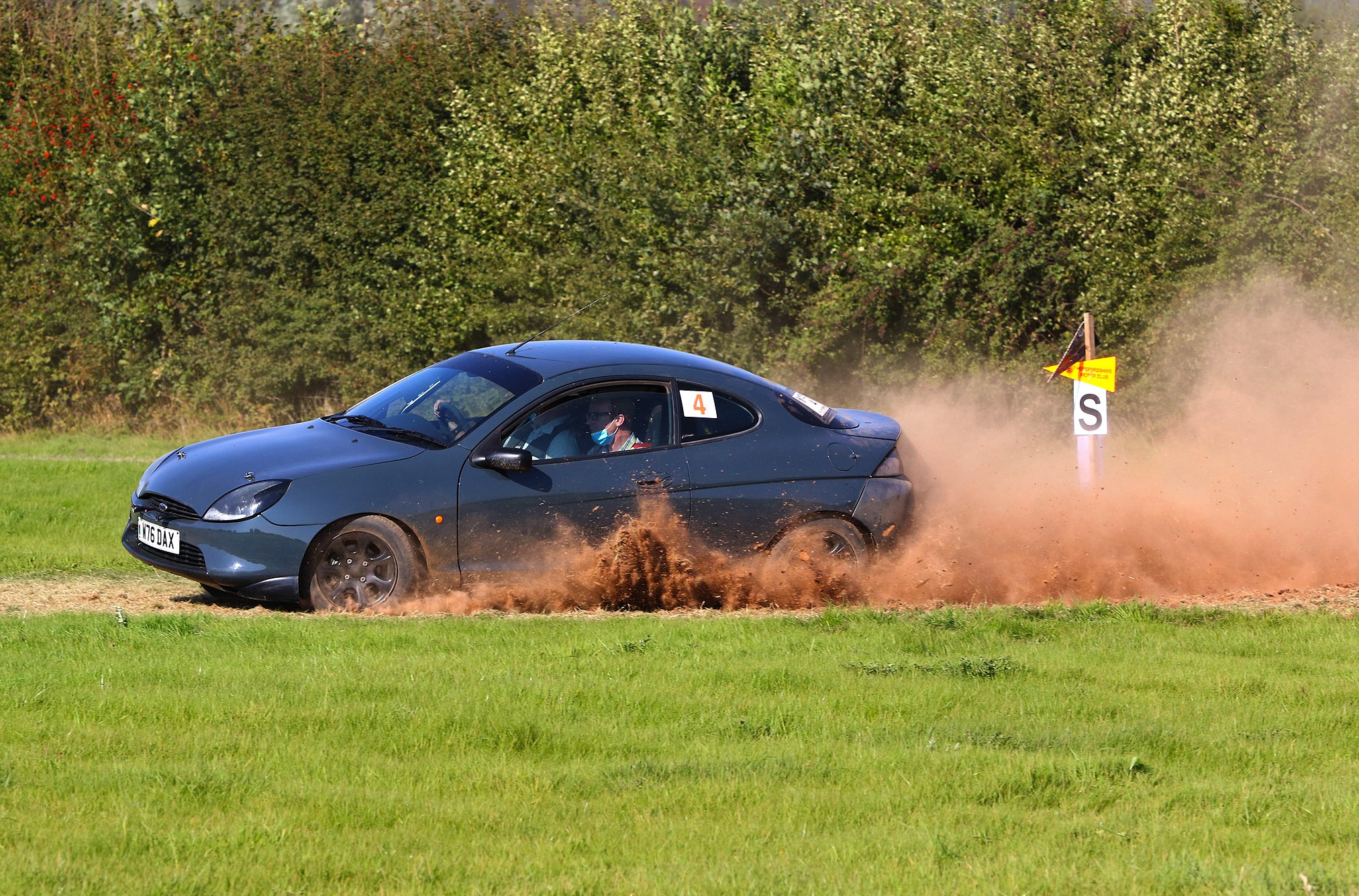 Event Details
We are pleased to announce the publication of the event regulations for the Hatsford Targa Road Rally 2021 on Sunday 8th August.  This will give you a chance to read them through thoroughly, understand them, and prepare yourself to enter the event when Entries Open at 1900 on Tuesday 6th July.
The entry procedure is different this year, so please read this carefully. This is fully explained in the regs, too.
DO NOT pay for your entry before entries open.
Once entries are open, you should complete each box/tick-box/etc as fully as you can.  TBA is not a recognised name of a person or vehicle, so entries will be rejected if this appears.  You've had plenty of time to get this sort of thing arranged, so please do so.
Received entries are automatically assigned a number and this is immediately e-mailed to the entrant.  If your number is 60 or less, you will be invited to pay for your entry (by BACS or PayPal) within the next five days.  Full details will be in the e-mail.  If your assigned number is higher than 60, DO NOT pay for your entry fee until requested to do so by the organisers.
If you are paying via PayPal using the Club website links, please ensure you are paying your entry fee by using the correct 'button' of £75 entry only, OR with one Ross membership £85 OR with two Ross memberships £95.
If you are bringing a marshal, and we hope you can do so, please do let the Chief Marshal know.  You will receive £10 refund per competing car.
We hope you enjoy your day in Herefordshire.
Time
(Sunday) 9:00 am - 5:00 pm
Location
Hatsford
Aylton, Herefordshire, HR8 2QJ, 149/645364.
Organizer
Ross & District Motor Sports