19aug9:00 am- 5:00 pmHatsford Targa Rally9:00 am - 5:00 pm Hatsford, Hatsford, HerefordshireEvent Type:Targa Rally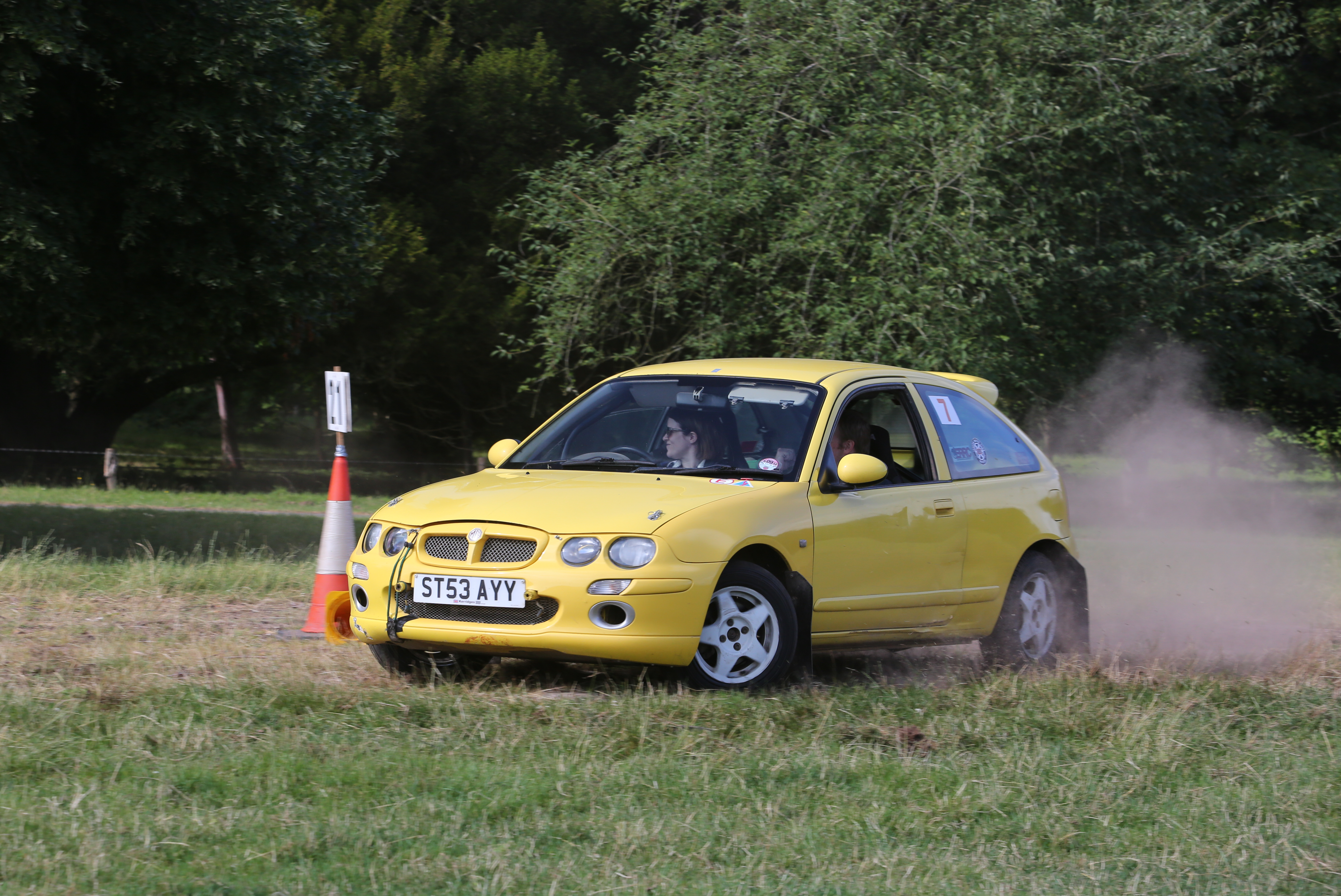 Event Details
Although there hasn't been much about this new event on the Club website, much work has been going on behind the scenes to prepare for what will prove to be a great day's entertainment. The date will be Sunday 19th August.
We will be offering the competitors 22 miles of competitive action, split over 6 tests all on private land at one venue. Yes: 22 miles!
The surface will be 99.5% grass (or earth once the grass is gone!). We are restricting the type of tyres that you will be allowed to use as Not winter and Not off-road. Check the regs for more details when they are published towards the end of May. Also, of course, cars need to comply with Road Rally regs J5 and R18 or R19 (historic).
The event is being run as a Clubman Targa Road Rally with just the organising club invited. Unless you are already a member, you will need to join Ross &DMSL. At that time of year, membership is £10 per person. The entry fee will be just £50. There'll be no road insurance fee, as the event is all on private land.
There will be an on-line entry system and more news will be published towards the end of May.
James and Simon
Time
(Sunday) 9:00 am - 5:00 pm
Location
Hatsford
Hatsford, Herefordshire
Organizer
Ross & District Motor Sports